The "Naked On Your Lap" Project by Ivo Moreira Bassanti was officially born in Paris in 2010.The art residency held at 59 Rivoli within the scope of the "Arte Ocupa" Project, which was curated by Carlos Henrich, would become the scenario for these wearable art pieces to be shown publicly within a conceptual framework. Nevertheless, this project's roots have been set a long time before, both as an idea and as practice.
Actually, the first wearable art piece I ever made was at Ateliers de São Paulo in Lisbon, in 1997, and it sort of "made itself" out of a rag-likeshirt which I had been using for years as a cloth to wipe colour off my brushes, not realizing it was in fact a shirt due to the many layers of paint it already had. The shirt was then finished as a stiff painting named "Jackstrasse", to which a couple of blue and red feathers were added on the collar.
Several pieces were done after that, on and off, whereas the studio practice would develop mostly in the bi-dimensional field, using more traditional mediums such as canvas or paper.
At the first stage of "Arte Ocupa" held in Lisbon in 2010, at Pav.28 (a wing of the psychiatric hospital Julio de Matos, which was turned into an art exhibition venue), the piece called "Five Steps For The Therapy And Blessing Of My Soul" (a 3x10m acrylic on canvas painting) depicts the jeweller Zambeze de Almeida in real size scale amidst a complex landscape of aliens, cartoons, poems and romantic lullabies. She is portrayed wearing three of her wearable art pieces, the central one being a jewel-dress made up entirely of cut out pieces of semi transparent coloured acrylic plates. This approach to wearable art, still done on a bi-dimensional support would set a direction for future pieces and collaboration works with other artists.
The Project NAKED ON YOUR LAP got its name in 2010 in Paris, after a Malcolm McLaren song (from the album Paris, released in 1994). It was then that its contours started to shape up in a more visible and conscious way. Issues such as the portability of an art piece, its function or the frames within which an art piece is to be perceived as such would become constant key notes for this research – a humorous, complex and easy going tune that would later on unfold into many different layers and possibilities.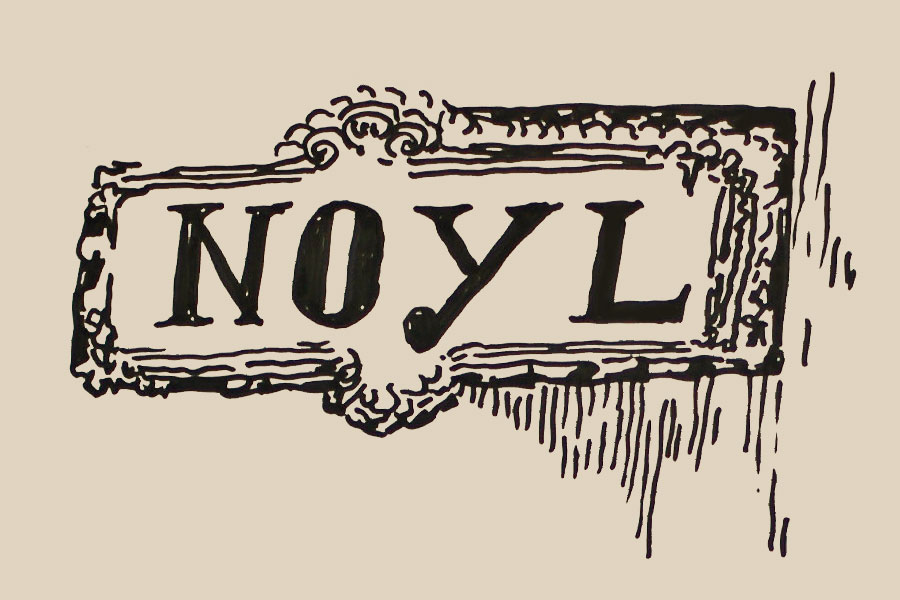 The continuous exploration of new doors and ways for creativity and expression to expand would lead to live performances where poetry, singing, dancing or even cooking on stage would melt with the outfit worn at the time in such a way that the words, the actions, the sounds and the images being shown would all interact and become a continuation of one another.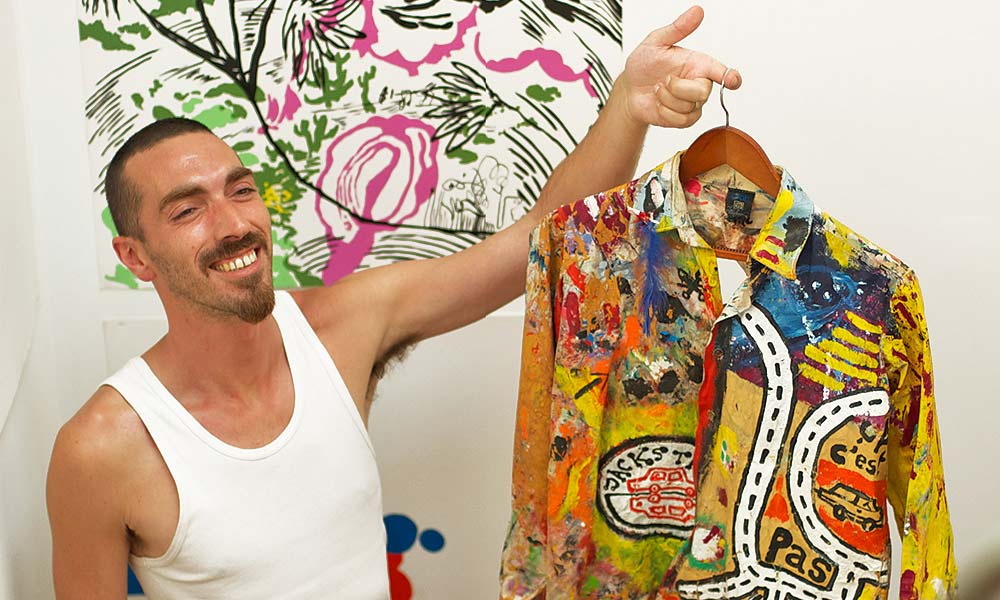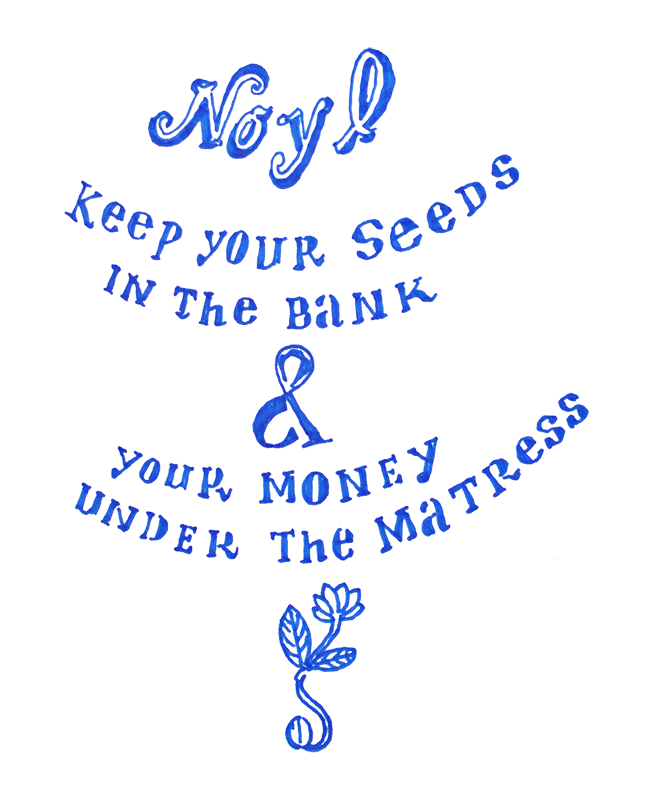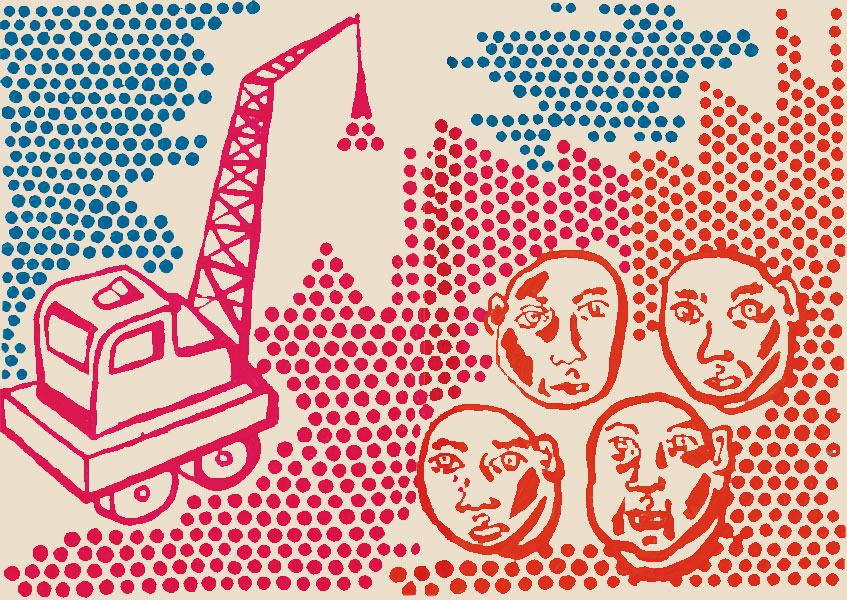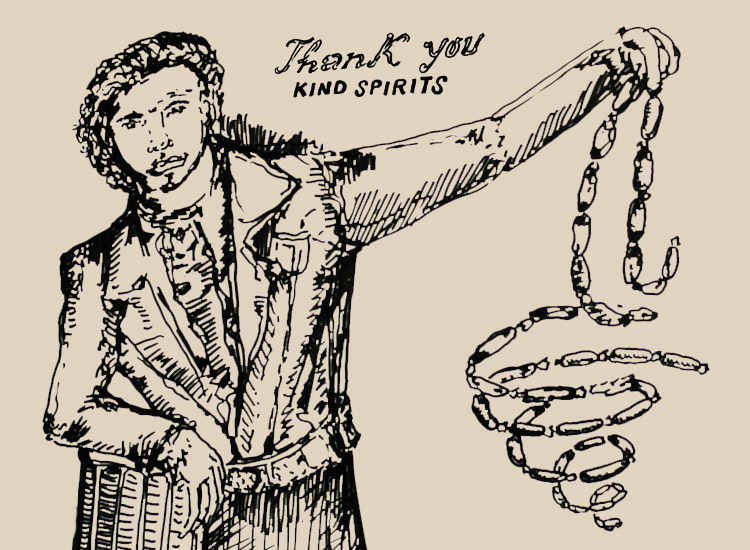 https://vimeo.com/168611629
https://youtu.be/M-huZwisMzw